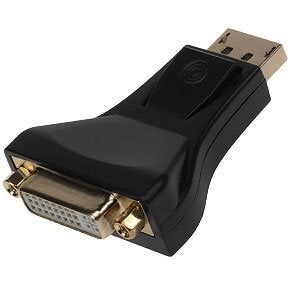 SFCable has a collection of various DVI/Displayport Adapters available in various series and combinations. Convert from DVI/Displayport to VGA, HDMI, Mini-Display and vice versa.
You can choose from multiple product varieties including dual link splitter cable, male analog to female adapter, dual link to DVI adapters, female analog to male adapter, a series of male port to female adapter cables, video adapters, couplers, and different combinations of DVI to adapter connections.
All our products are RoHS compliant and environment friendly without affecting its functionality and quality. We are known in the market for providing unmatched after sale services along with lifetime technical support. And most importantly, you get all this at a very reasonable and discounted price.