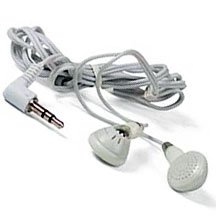 It's difficult to do without earphones in this device dominated world. You can order brand new earphones as replacement to your old ones at SF Cable. The quality is commendable and the product lasts longer than other products available in the market at the same price.
We have earphones with different plugs, cylinder headset, and many more products on offer. You can choose one that compliments with your requirements.
We only transact in products manufactured by ISO 9001-2000 registered manufacturers. The products are RoHS compliant as well, which makes them safe to use. You can expect a good after sale service and lifetime technical support on all products sold by SF Cable.