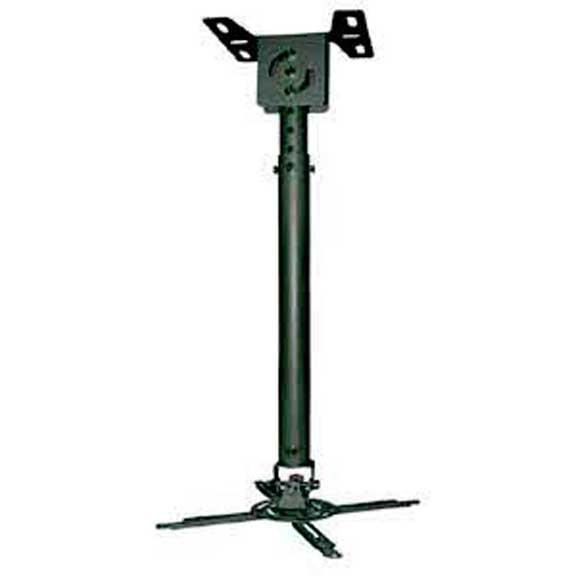 Projector mounts help you setup your projector at suitable places. It aids the setup when you don't have much space to keep it on a table. Using mounts also avoid any disturbance in the reflection of the projector.
We have flat TV screen mounts for 17-24 inch of screen with tilt and swivel, projector ceiling mounts in different colors, with hardware included, and aluminum ceiling projector brackets available in different colors.
We deal in ISO 9001-2000 certified products and hence you can be sure about the quality if the product. All our products are RoHS compliant and environment friendly as well.