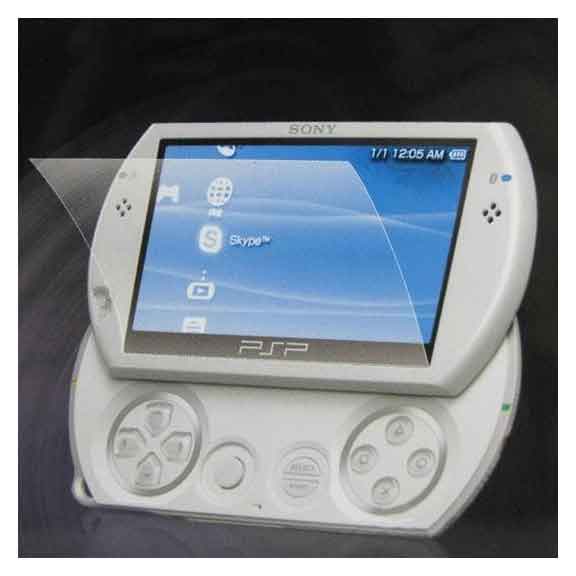 All your gaming requirements can now be fulfilled at one place. You get all game accessories at very competitive prices here. There's a lot to choose from.
You can choose from a wide range of products compatible with Nintendo WII including Racing wheel with stand, golf club, remote controller case, airplane stand, snooker cue, controllers, multifunctional handgrip, shooting gun blaster, maraca grip, laser gun, sports kit, wireless nunchuck, remote game controller, etc. We also have Sony Playstation accessories.
All the products are quality assured as they are manufactured by ISO 9001-2000 registered manufacturers. We provide good after sales service and lifetime technical support on our products.