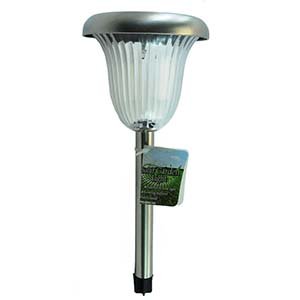 Attractive deals on garden lights are available on SFCable. There is variety in the designs and workability of the garden lights. You can choose according to your needs and requirements.
We have a range of solar powered garden lights with a function of automatic turn on/off during dusk/dawn respectively. You can also get solar LED string lights to light up your garden. There are different numbers of lights per string; you can choose whichever is preferable to you.
SFCable gets all the products from ISO 9001-2000 registered manufacturers to make sure you receive only quality products, that too, at competitive prices.