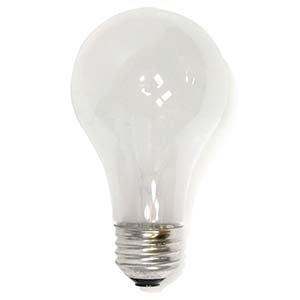 Halogen Bulbs is a variety of incandescent bulbs which uses halogen gas to increase the light output and average life of the bulb. These energy saving bulbs can be ordered for your home requirements.
We have an array of Halogen bulbs on offer, varying in energy consumption and color temperature. These halogen bulbs are mercury free and saves significant amount on your electricity bills.
SFCable offers quality products at very competitive prices. All the products on offer are RoHS compliant and environment friendly. You can count on the safety of the product as all of them are manufactured by ISO 9001-2000 registered manufacturers.