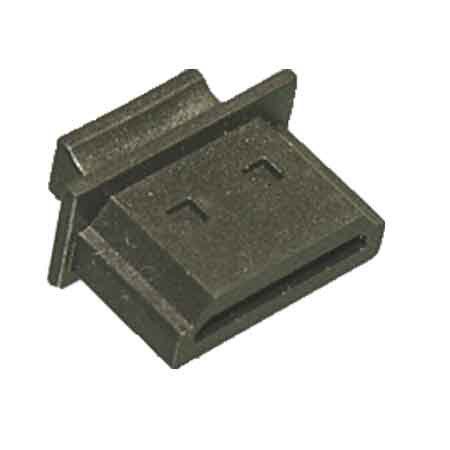 HDMI Accessories are available to protect your HDMI ports from dust and other imperfections. You get a variety of HDMI accessories at SFCable to meet your various requirements.
You can get dust covers with around 50 dust covers in each bag. These can be used to cover your HDMI connectors from external sources like dust, water, and other things.
SFCable provides you quality products at very nominal rates. All the products are manufactured by ISO 9001-2000 registered manufacturers and are RoHS compliant. We provide you good after sales services on the products along with lifetime technical support.