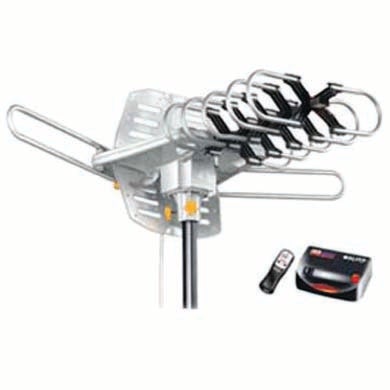 Our range of Audio/video cables includes high quality antennas too. We, at SFCable offer a range of Antennas that includes outdoor & indoor HDTV antennas, outdoor digital antennas, antennas with motor rotor, remote controlled outdoor antennas and various other types of antennas, telescope antennas, Amplified HD antennas, replacement control box, TV antennas and more.
All antennas are of high quality. We work with ISO 9001:2000 certified manufacturers to ensure that. We offer 100% customer satisfaction when it comes to providing quality antennas at wholesale prices. We also provide lifetime technical support as well so you can be rest assured that you will get technical support whenever you need.
Buy antennas from SFCable.com confidently and see the difference yourself!