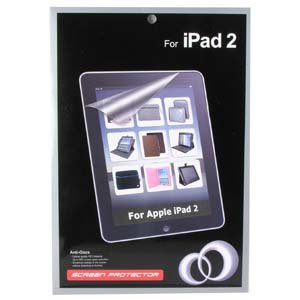 We have a variety of products for your Apple mobile device as well. Our ranges of products include different iPod, iPad, and iPhone case covers and other accessories compatible with your devices.
In this category, you can find tablet wire stand for iPad mini and Galaxy tab2 (7 inch), touch pens for any touch screen device retractable tip, professional screen guard for iPhone 4S clear, and many more products.
All our products are manufactured by ISO 9001-2000 registered manufacturers to provide highest quality of products. Moreover, all the products are offered at very competitive prices and are eligible for lifetime technical support by SFCable.