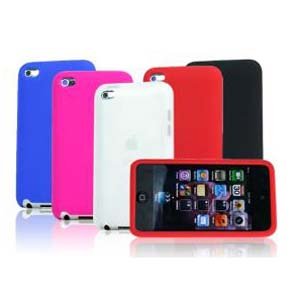 If you are looking for mobile device accessories for your iTouch 4, you are at the right place. Other than quality mobile device accessories for wide range of devices, we have a category of products for your iTouch 4.
SFCable have iTouch 4 clear shell cases, iTouch 4 silicone skin in blue and black, padded carry case for iTouch 4, and more…
We transact in products manufactured by ISO 9001-2000 registered manufacturers and offer quality products at very competitive prices. All our products are RoHS compliant and completely safe to use. We also provide good after sales service and lifetime technical support on all products ordered from SFCable.