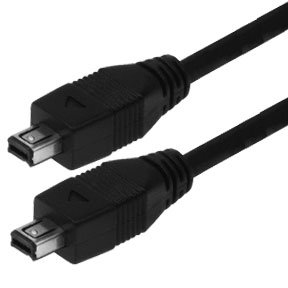 USB A to Mini USB 4 pin cables are used to connect PC to mobile devices such as phones, mp3 players, cameras, etc. You can choose from a wide range of Mini USB 2.0 4-pin cables at SF Cable aligning to your requirements.
We have USB 2.0 mini USB cable A male /mini 4 pin male cables in different lengths, USB 2.0 version VCR camera cable, USB 2.0 mini B 4-pin M/M cables in different lengths, USB 2.0 A Male to mini 4-pin Male cables in different lengths and other products in this category.
All our products are checked for quality before they reach you and are eligible for after sales service and lifetime technical support. You also get the products at very competitive prices.