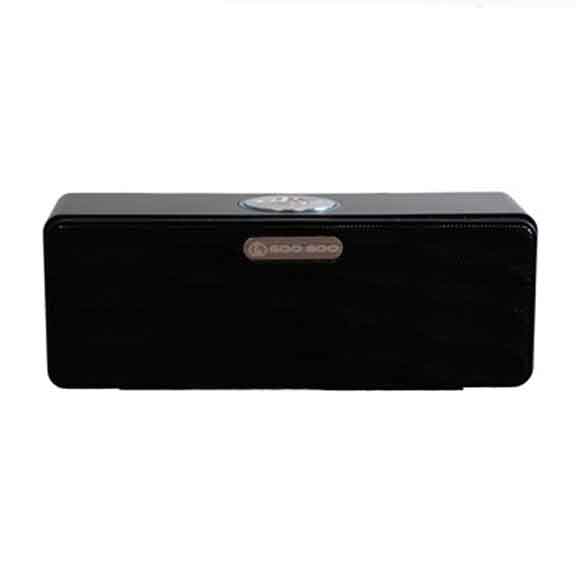 Different mobile device accessories are required for day to day workability of your device. A wide range of mobile device accessories are available at SFCable. We provide doorstep delivery for various mobile device accessories compatible with your mobile devices.
Our extensive range of mobile device accessories includes Bluetooth speakers, car mobile mounts, iPod/iPad/iPhone case covers and cables, iTouch 4 accessories, Samsung galaxy accessories, USB Dock Sync & mobile chargers, and many more products.
We source our products directly from the manufacturers which help us to save middlemen charges and offer quality products at competitive prices. All our products are RoHS compliant and environment friendly. We provide good after sales service and lifetime technical support on all our products.