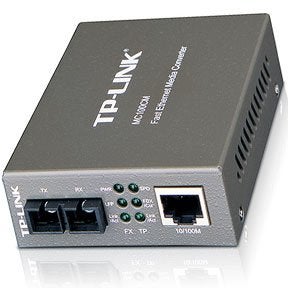 A media converter is a networking device that makes it possible to connect two unlike media types. You can order media converter at SF Cable and get them delivered at your doorsteps.
You can choose from single mode fiber modules, multimode fiber modules, gigabit media converters, WDM fiber converters, rackmount chassis for media converters, MM SC media converters, single fibre WDM receiver single-mode SC fibre converter, and other products. All products are available with a wide range of different specifications which you can choose from.
SF Cable offers you quality products at competitive prices. All our products are manufactured by ISO 9001-2000 registered manufacturers ensuring the quality and safety of the products.