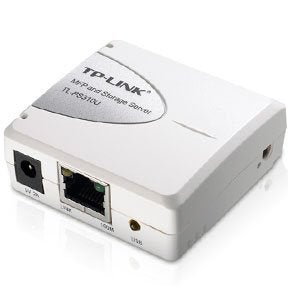 Network print servers are devices which connect printers to client computers over a network. We have a range of network print server available at SF Cable.
You can choose from 802.11g Wireless USB print server, Network print server with USB 2.0 single port PS110U, network print and storage server w/1 USB 2.0 Port, and other products.
We ensure you of the quality and safety of the product as all our products are sourced from ISO 9001-2000 registered manufacturers and are RoHS compliant. All the products are eligible for after sales service. Additionally, we offer lifetime technical support on all our products.