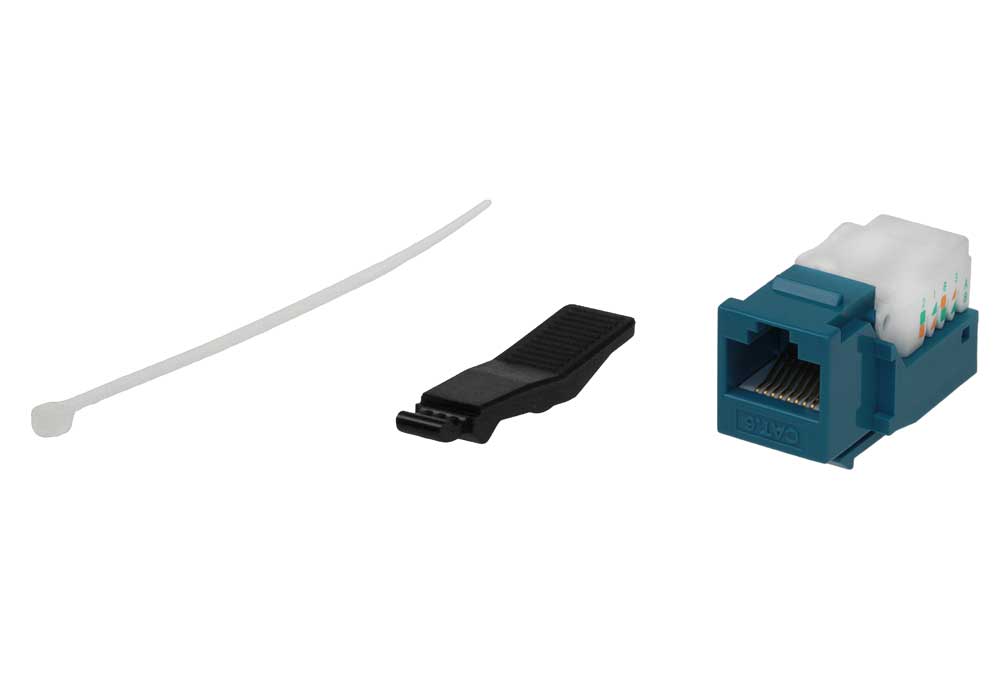 You can choose from a wide range of products to align with your networking requirements.
We have 10/100 Switch , 1G Unmanaged Switch, 1G Unmanaged Uplink Switch , 1G Web Smart Switch , 1G Web Smart Uplink Switch, 3G Router, 66 Punch Down Blocks , Access Point, ADSL, Filters , ADSL2 + Modem , Blank Patch Panels , Cable Management , Cat 5E/6 Couplers, Cat 5E/6, RJ45 Surface mount Jacks , Cisco Router Cables , EtherWAN Media Converter, Gigabit Smart Switch, Keystone Jacks (Cat3, Cat5E, Cat6, 6A), Keystone Module Inserts, L2 1G Management Switch , L2 Full Management Switch, LED Patch Panels, Media Converter, Mounting Hinges, Network Cards, Network Print Server, Network T Splitters, Networking Racks, Norco Tech, Patch Panels, PoE, Powerline Ethernet, RG58 BNC Coaxial Cables, RJ45 Boots, RJ45 Plugs for CAT5e, Cat 6, Cat 6A, Router, Space Blank Panel, Wall Plates, WiFi Range Extender, Wireless Antenna, Wireless Router, Wireless USB Adapters, etc.
All products are manufactured by ISO 9001-2000 registered manufacturers. We provide lifetime technical support on all our products.