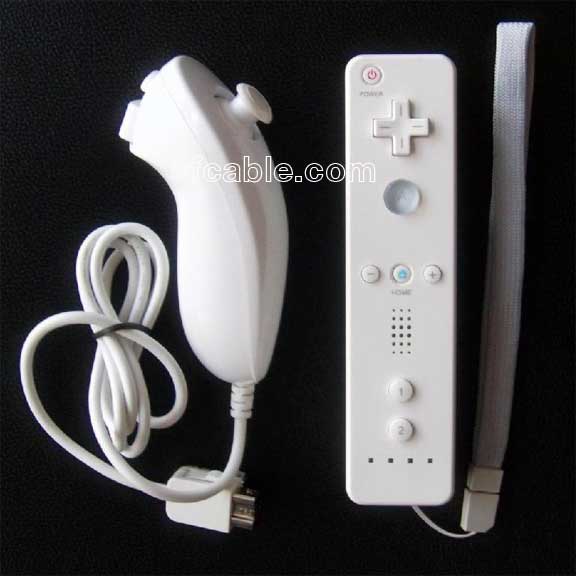 SFCable brings to you products from one of the world's largest video game company, Nintendo. You can get branded products at competitive prices delivered at your doorsteps.
Under this category, you can choose from an array of products compatible with Nintendo WII. We have racing wheels with stand, golf club, remote controller case, airplane stand, snooker cue, controllers, multifunctional handgrip, shooting gun blaster, maraca grip, laser gun, sports kit, wireless nunchuck, remote game controller, and more products compatible with Nintendo WII.
We source all our products directly from the manufacturers that help us keep the prices low. SFCable offers good after sale services and lifetime technical support on all products.