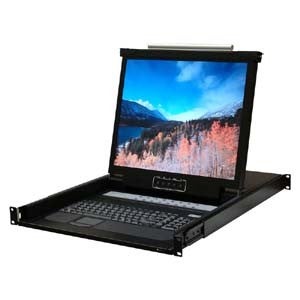 We have various Norco tech networking accessories available at SF Cable. You can choose from a wide variety of products in this segment.
In this category, the products include rack mount server cases, rackmount chassis, heavy duty industrial standard rackmount chassis, super short depth rackmount chassis, wallmount cabinets, open frame steel rack, height cantilever shelf with mounting ear, top fan unit, drawers, metal cable management, mounting brackets for open post racks, cable management shunting rail, SATA/SAS hot swap rack module, SATA drive storage rackmount subsystem, ball-bearing side rails, IP module for KVM, and many more products. You can find the products with different specifications.
We offer our products at very competitive prices by cutting middlemen costs and directly sourcing the products from the manufacturer. All products are ISO 9001-2000 registered and RoHS compliant. You can also expect good after sales service on our products.