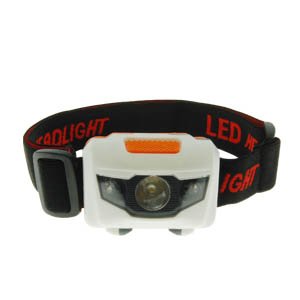 LED lighting is the future of lighting and we are already working towards making it perfect. We have a range of outdoor LED lighting suitable for various outdoor activities.
Among other products in this category, we have a range of LED safety lights for Bike / Helmet / Hiking Poles / Strollers, LED armband for outdoor activities in the dark, LED multi function light, LED multi-function camping lantern, LED orb light, LED head lamp, etc.
All products at SFCable are sourced from manufacturers that help us to keep the prices low. We offer quality products which are RoHS compliant and environment friendly.