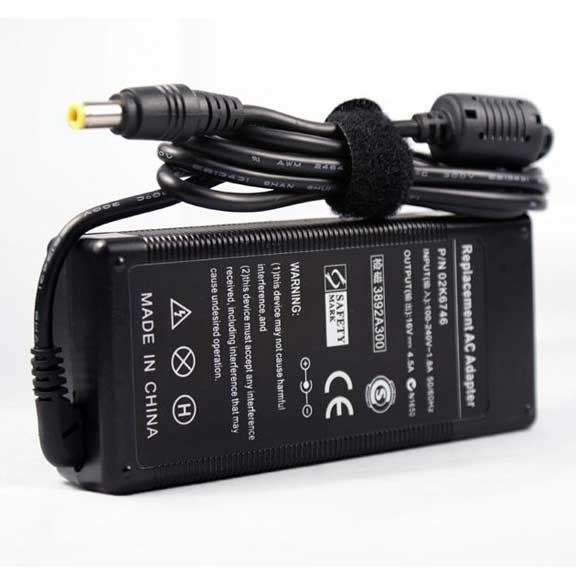 If you have Panasonic laptop and are looking for laptop accessories for the same, you are at the right place. We have Panasonic AC adapters that go well with your laptops. You can choose from the variety of Panasonic adapters available at our store.
We have replacement Panasonic Toughbook AC adapter charger with different specifications to match up with your requirements.
We are very specific about the quality of the product hence only transact products that are ISO 9001-2000 compliant and environment friendly. Customer satisfaction is our ultimate goal and we make sure of that by providing good after sales service and lifetime technical support on all our products.