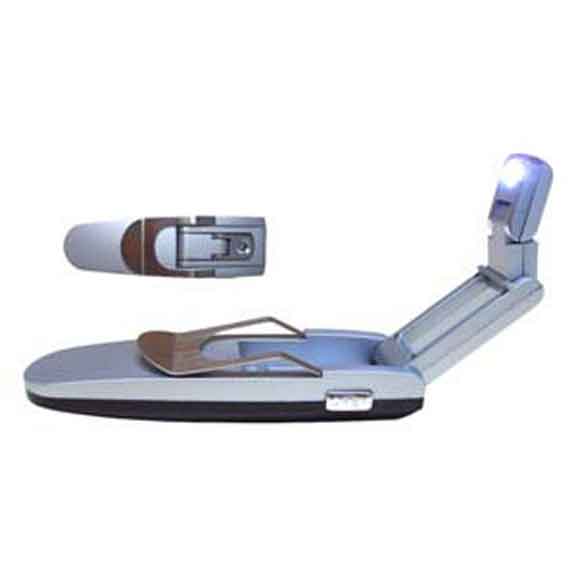 LED lights consume less energy and provided more light and are perfect for your reading requirements. Reading LED lights are available at SFCable, deliverable at your doorsteps.
We have LED auto flip up reading light with easy one touch open design. The reading LED lights run on three button batteries. You can use these light at home or while travelling.
We are very particular about the quality of the product hence make sure that the products are sourced only from ISO 9001-2000 registered manufacturers. We also provide good after sales service and lifetime technical warranty on our products.