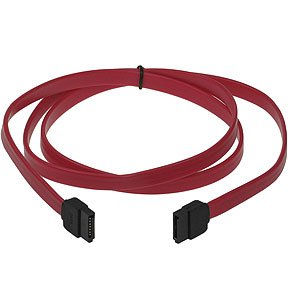 Serial ATA data and power cables are used to add extra devices to a PC such as a disc drive, hard drive, etc. These cables are hot swappable and do not require the PC to be turned off to use.
Using specific SATA/eSATA Cables you can make connections between 13-pin SATA Male, 15-pin SATA Male, 22-pin SATA Male, 4-pin Molex + 4-pin Power, 4-pin Molex Male and 15-pin SATA Female, 15-pin SATA Male, 15-pin serial ATA Female, 2 x 4-pin Molex Female, and others.
SF Cable source all products from ISO 9001-2000 registered manufacturers to keep the prices competitive. All our products are RoHS compliant that speaks for the safety of the product. You can also expect good after sales service and lifetime technical support on all our products.