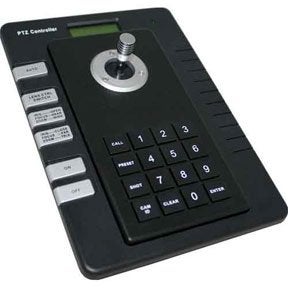 Various accessories and equipments to related to your security work and devices are available at SF Cable. We have a wide range of accessories on offer.
Our products include mini microphones w/o amplifiers, Non gel B connectors, surveillance warning signs in English and Spanish available in different designs and colors, Armored cable in different lengths, wireless doorbells, no touch door release exit sensors, external solar cell chargers, fingerprint locks with varied specifications, outdoor intercom, Intercom audio phone sets, Intercom handsfree stations, PTZ controller keyboards, 3-Axis controller keyboards, 3-Axis LCD display keyboard controllers, Mechanical Digi push number door locks, Power Supply for Intercom Handsfree Station Main & Sub Monitors, Vandal cover protections, Fingerprint time attendance and access control, Wireless Service Request Button Systems, and many more…
All the products are RoHS compliant, environment friendly and moreover, available at very reasonable prices.