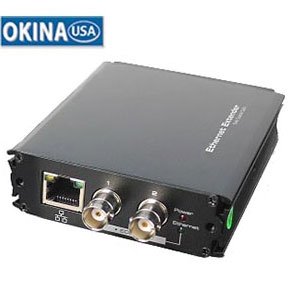 A video converter helps you take videos from your security system and convert them into any format you want. We have quality video converters available at SF Cable.
Our range of video converters includes Video to VGA converters, BNC/S-Video to VGA converters, and other products.
Customer satisfaction is the first priority at SF Cable. To achieve it, we only deliver products that are manufactured by ISO 9001-2000 registered manufacturers. We also offer good after sales service and lifetime technical support on all our products.