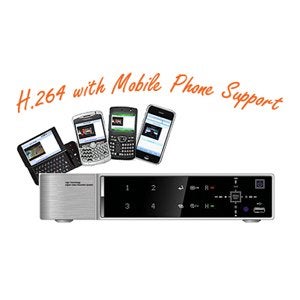 A DVR helps you record video in a digital format to a disk drive, USB flash drive, SD memory card, SSD or other local or networked mass storage device. You can order these DVRs and get them delivered at your home steps.
Our range of DVR includes 4CH Video 120ips USB, 8CH Video 120ips USB, and 16CH Video 120ips USB. You can go through the specifications of the DVRs and select one aligning with your requirements.
Safety and quality are our first priority and we work continuously towards customer satisfaction. All our products are RoHS compliant and environment friendly. All our products are eligible for lifetime technical support.