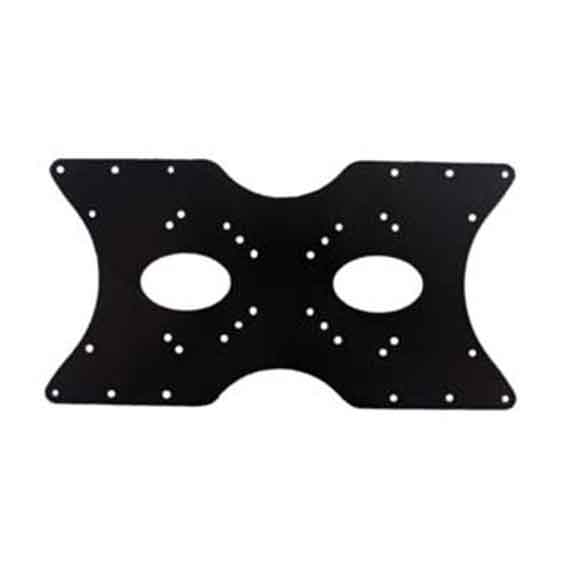 Small to mid TV wall mounts are available for your home and office setups. These are suitable for screens aligned with CCTV cameras and other uses. You can get them delivered at your doorsteps.
We have flat TV mount 10~23" with tilt and swivel (available in different designs and colors), lockable TV mounts with tilt/swivel available for different screen sizes, flat TV ceiling mount available in different designs and sizes, and many more products to choose from.
Our products are available at very competitive prices. We assure you quality products; you get good after sales service and lifetime technical support on all our products.