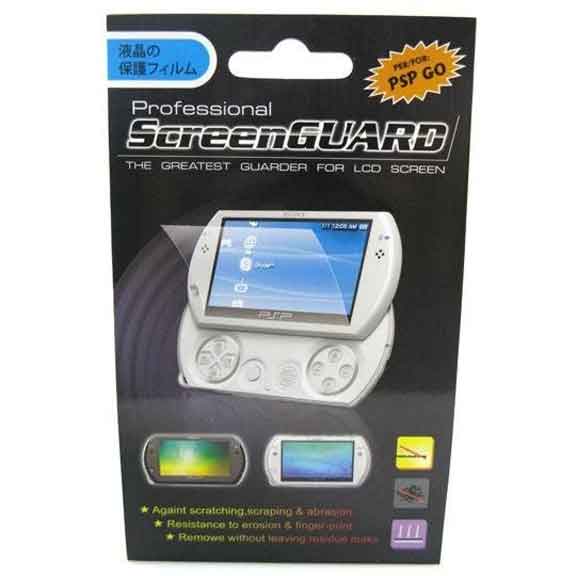 The gaming experience of Sony Playstation is PSPs is unmatched. Make it even better by getting accessories for you Sony Playstation and PSP at SFCable. We have original products to go with your Sony Playstation.
You can choose from a variety of products from PSP Go LCD screen protector to other products of your requirements.
All products at SFCable are sourced from manufacturers that help us to keep the prices on check. We offer good quality products that are RoHS compliant and environment friendly. You can expect good after sales services along with lifetime technical support on all our products.