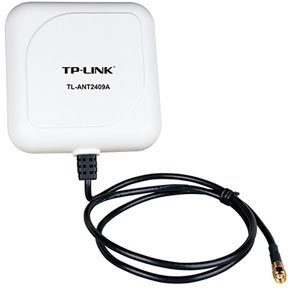 We have wireless antennas required for networking. You can choose from different products to compliment your needs and requirements.
Our range of wireless antenna includes Pigtail cables, Grid parabolic antennas, Indoor desktop omni-directional antenna, male to female extension cables, directional antennas, surge protector for wireless antennas, and other products with different specifications.
All our products are RoHs certified and doesn't cause any hazard to the environment. Safety and quality are our two ultimate goals along with providing competitive rates to our customers. You can also expect good after sales service and lifetime technical support on all our products.