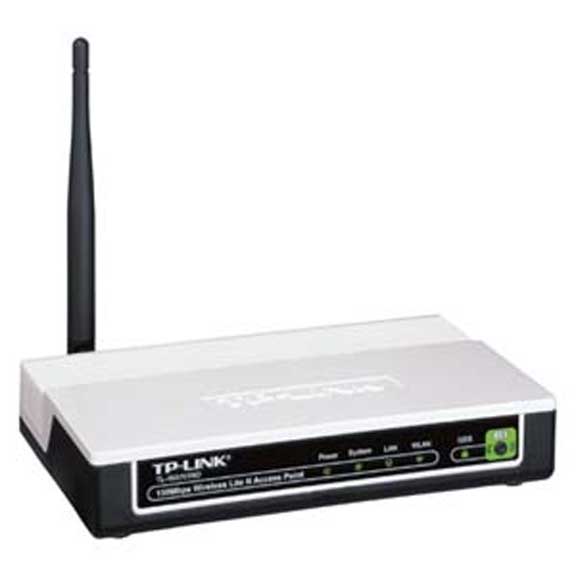 Wireless access point (WAP) device is a networking hardware device that allows a Wi-Fi compliant device to connect to a wired network. These are often bought and replaced to facilitate connections at your home and office premises. You can now get them delivered at your doorsteps by ordering them at SF Cable.
We have 150m wireless access point, 300mbps wireless N access point, and other products. The products are available with different specifications.
SF Cable brings to you quality products at affordable prices. All our products are RoHS compliant and environment friendly. We ensure that the customer is satisfied with the product by providing good after sales service and lifetime technical support on all products.