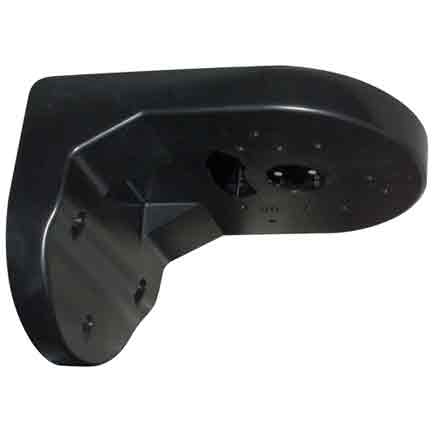 Security cameras have become a necessity at your office premises and at home as well. We have all types of security cameras and related accessories available at SF Cable.
Our wide range of security camera include Access control reader/ Cards & Tags, Accessories, Active Video Baluns, Box Camera, Bullet Camera, Camera Cables/Adapters, Camera Lens, Camera Mounts/ Housing Brackets, Coax Transceiver, DVR, DVR/NVR, Server, Hidden/Covert Security Cameras, Indoor Dome Camera, IP Camera, IR Camera, Line Filters, Magnet Contact Sensor , Mini Mobile DVR System, Mini/Board Camera, Outdoor Dome Camera, Passive Baluns, PC Baluns, Power Supply Wire, PTZ Camera, Security Monitor, Siren, Tester, Video Converters, Video Distributors, and Web Cameras.
All products are manufactured by ISO 9001-2000 manufacturers and are eligible for lifetime technical support from SF Cable.