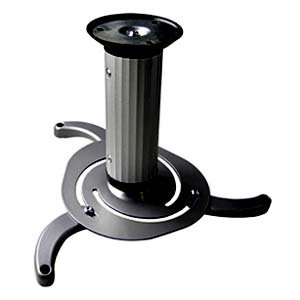 SFCable has a wide variety of electronic and non-electronic accessories for day to day requirements at your home and office. We have an exquisite range of office and home accessories to choose from.
Our range of products in this category includes desktop USB fans, wide variety of flat TV mounts, Game accessories, household gadgets, lighting accessories and bulbs, printer toner of different brands, etc.
All our products are available at very competitive prices with uncompromised quality. We only offer RoHS compliant products which are safe to use and environment friendly. You can also expect good after sales service and lifetime technical warranty on the purchased products.