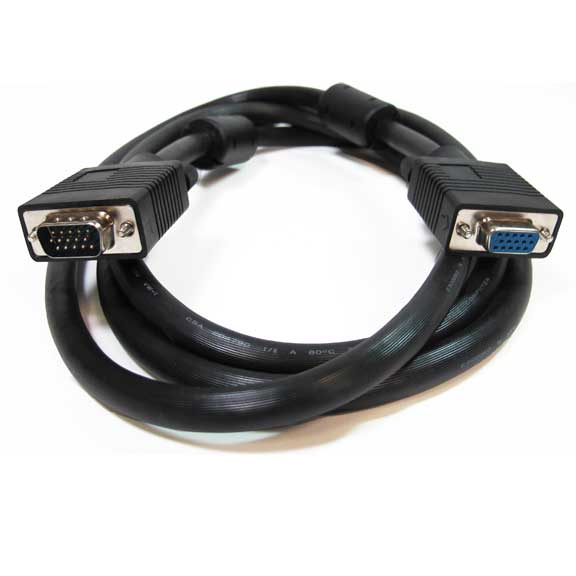 We have all kinds of computer cables (for both PC and Mac) available at SF Cable.
Our products include Bi-Directional Printer Cables (DB25, CN36), Cables for Apple/MAC, DB13W3 Sun Cables, DB25 Serial Cables, DB37 Serial Cables , DB9 Serial Cables , DB9/DB25 Modem Cables , DisplayPort Cables, DVI Adapters/Cables , Firewire (IEEE 1394), IDE Cables , IEEE -488C24MF Cables , Keyboard & Mouse Cables (PS/2/Din5), KVM Cables, Null Modem Cables (DB9, DB25), Power Supply Cables/Adapters, SATA/ eSATA Cables , SCSI Cables/Adapters, SVGA Monitor Cables, SVGA Monitor Extension Cables , SVGA /3.5mm Audio Cables , and VGA Breakout Cables.
All products are manufactured by ISO 9001-2000 registered manufacturers and available at very competitive rates. We also offer good after sales service and lifetime technical support on all our products.