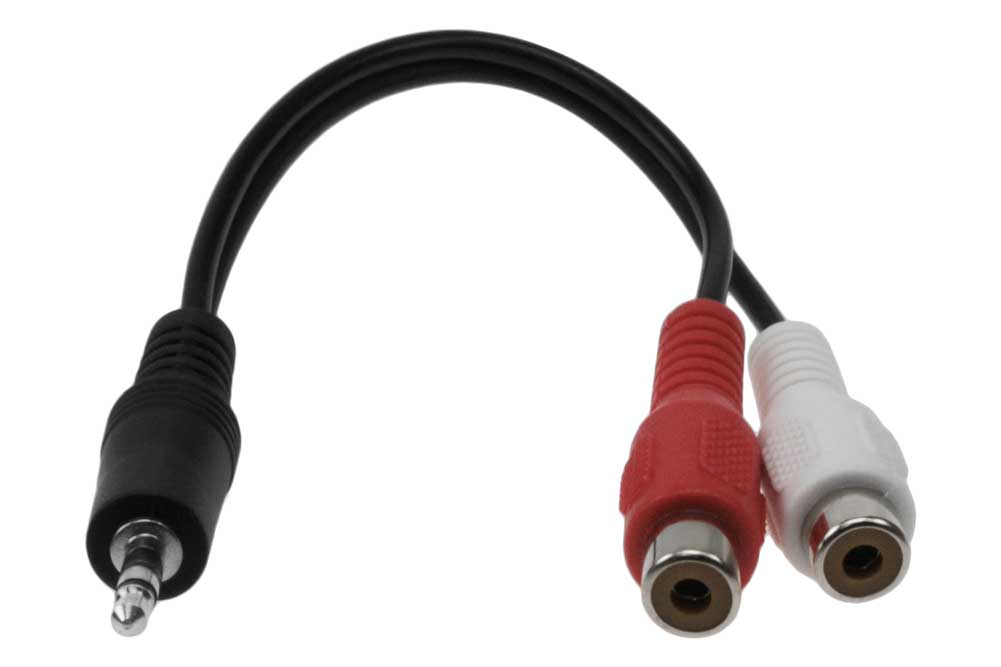 Our range of Audio Stereo Y Adapter Cable includes Splitter Cables, Metal Connector, Plug Y Cable & Adapter and a lot more. SF Cable is a leading online store for cable related products and stocks one of the widest range of cable products available anywhere on the web.
You can choose the right Audio stereo Y Adapter cables based on your requirement. Get products of different sizes and types. Find products like, RCA female stereo Y cable Splitter Adapter, RCA male Splitter cable, RCA male cable with tiny & metal connector and many others.
With SF Cable, you can have lifetime technical support and extended warranty on Audio Stereo Y Adapter cables. We offer high quality cables at the lowest prices and give you the best deal possible.