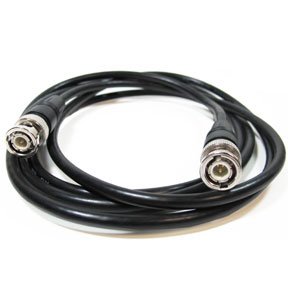 You can choose from different specifications and lengths of RG58 BNC coaxial cables available at SF Cable. Choose the cables according to your requirements and get the delivered at your doorsteps.
We have quality RG58 BNC coaxial cables available in various lengths to cater to individual requirements.
We only deal in products manufactured by ISO 9001-2000 registered manufacturers and offer quality products at very competitive prices. All our products are RoHS compliant and completely safe to use. We also provide good after sales service and lifetime technical support on all our products.