Clear Acrylic Barriers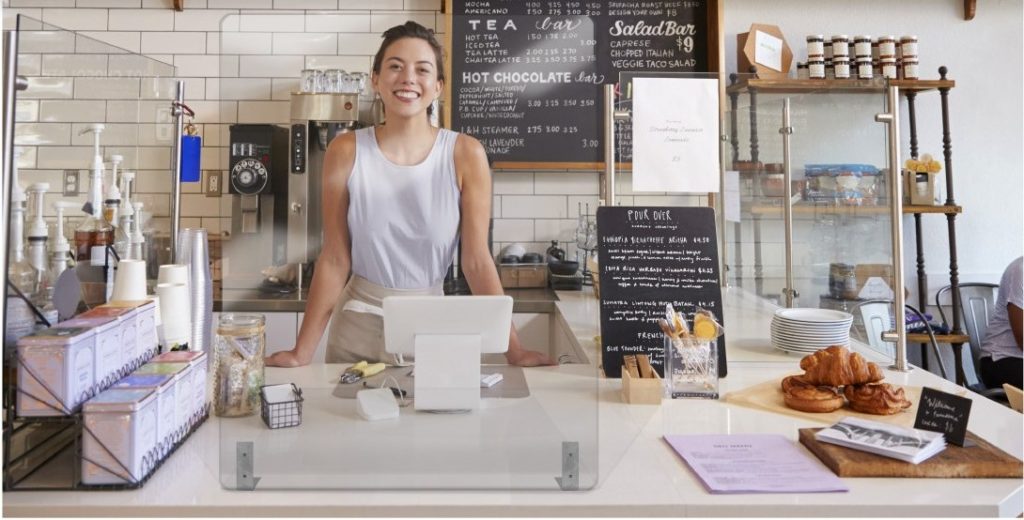 Protect your workers and ensure a safe and healthy workplace
Need a barrier solution to better protect your employees & customers? Do you need options and sizes that work for your unique space? SF cable can rapidly design, produce and deliver tailored sneeze & cough guard solutions for a variety of different spaces. Whether your work space is a desk, a countertop or a conveyer checkout lane, SF cable can quickly deliver the custom protective barrier you need.
Made of acrylic, polycarbonate. Mounting options include, but not limited to:
Hardware
Velcro
Adhesive Tap
Casters

Affordable
Plus free engineering on custom orders
Any Shape and Size
We can customize to your specs
Fast Turnaround
Designed, manufactured and shipped from Minnesota
All barriers are custom made in the US with short lead times. Use the form or contact info below to start your project now.