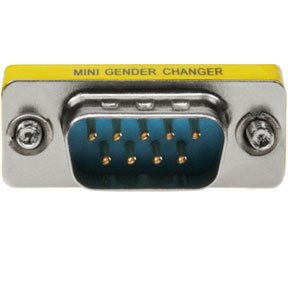 We have a collection of molded gender changers and mini gender changers which you can use to change and convert between various connector genders or extend your existing cables that has plugs on both ends.
These can be Male to Male, Male to Female, and Female to Female. You can find all of them and more at SFCable.
We offer the best products your money can buy. All the products are environment safe and are manufactured by ISO 9001 - 2000 registered manufacturers nullifying any doubts about the quality.