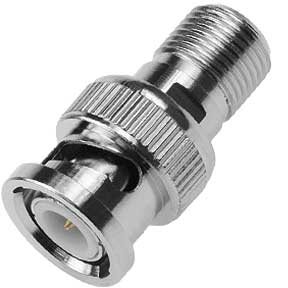 You can find all kinds of F, RCA, and BNC Adapters at SFCable store, reachable at a few clicks. All the products are manufactured by licensed manufacturers in accordance with the industry standards, making it safe to use.
In this segment, you can look for RCA/BNC metal plugs, various F-type crimp-on connectors, female/male to RCA plug adapters, male/female inline couplers, various combination right angled adapters, twist-on connectors, compression connectors, and many more…
We offer only RoHS compliant products that are environment friendly as well. Our store makes the products cost-effective for you by sourcing them directly from the manufactures hence eliminating middle-men costs.