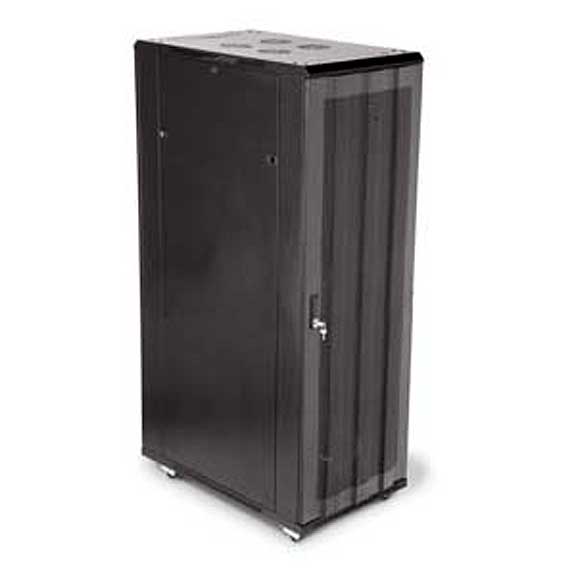 We have a range of floor stand racks available as networking racks at SF Cable. You can choose one that best suits your networking requirements.
You can choose from SOHO server racks compact series, cable cove 2-post racks, glass front/vented rear server racks, vented front vented rear server racks, and other products. All products are available in different size and specifications to cater to individual needs.
We offer quality products at competitive prices by sourcing them directly from manufacturers. All products are manufactured by ISO 9001-2000 registered manufacturers. You can also expect quality after sales service and lifetime technical support on all our products.