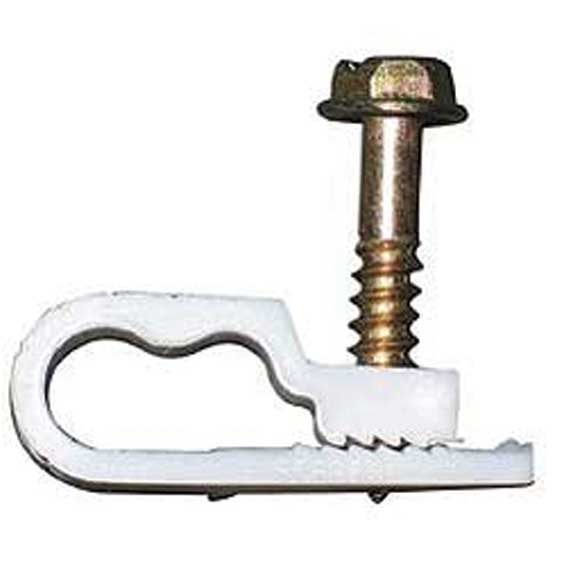 Grip-Clip mounting clips mount coaxial/round cables to virtually any surface. They are extremely useful while making cable connections at your home or office premises as it keeps away all the confusion with the wires hanging around.
You can find different varieties of Grip clip mounting clips at SF Cable, choose one that aligns with your requirements and get them delivered at your doorsteps.
You can rely on the quality of the products as all our products are sourced from ISO 9001-2000 registered manufacturers and are environment friendly. Products offered at SF Cable are RoHs compliant and offered at very competitive prices. You also get lifetime technical support on all our products.