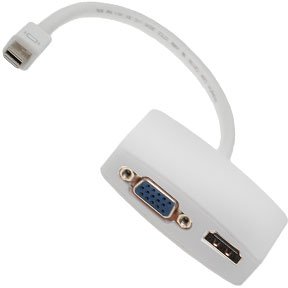 HDMI converters can be used to connect devices which do not have in-built HDMI support. As a simple cable cannot be used to form connections like these, HDMI Converters helps in doing so.
At SFCable you can choose from an array of HDMI converters which convert Displayport to HDMI, HDMI to VGA/Audio Converter, USB2.0 to HDMI adapter with Audio, VGA audio to HDMI, Mini Displayport to HDMI, Slimport to HDMI female, and many other combinations.
We offer quality products at competitive prices by sourcing them directly from manufacturers. You can also expect quality after sales services and lifetime technical warranty on our products.