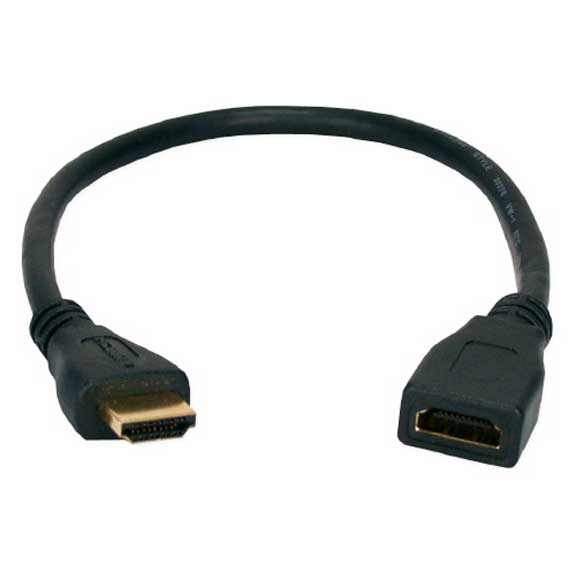 HDMI Extension Cables facilitates high-speed Ethernet connectivity. HDMI port savers on the other hand, are a great way to protect your expensive electronics from wear and tear due to repeated usage and can also be used as an extension cable. Panel mount HDMI is great for mounting to custom entertainment enclosures or cabinets.
We have a variety of Panel Mount HDMI Cable with high speed Ethernet, available in different lengths. Along with, you can find different lengths of HDMI port saver cables under this category.
We provide quality products at competitive rates and are very particular about customer satisfaction. Not only do you get good after sale services but lifetime technical support on our products as well.