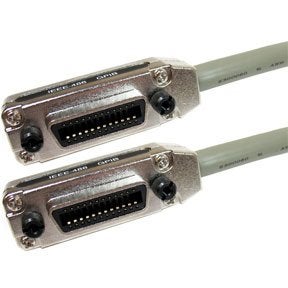 The HPIB (Hewlett-Packard Interface Bus)/GPIB (General Purpose Interface Bus) bus cables are used to provide parallel connections between devices and computers using CN24. You can order them at SF Cable and get them delivered at your doorsteps.
We have IEE-488 C24MF to C24MF HPIB/GPIB Bus Cables available in various lengths to cater to individual requirements.
All our products are manufactured by ISO 9001-2000 registered manufacturers and are environment friendly. You can also expect good after sales service and lifetime technical support on all our products.