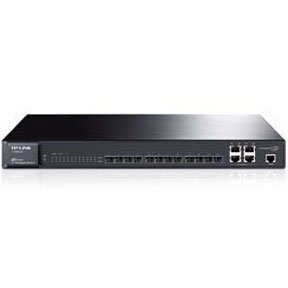 You can order L2 full management switches to get layer 2 management features for your networking requirements. They deliver maximum throughput where you need it.
You can choose from 24 Port 10/100M + 4 Port Gigabit L2 Managed Switch (TP-Link), 12-Port Gigabit SFP L2 Managed Switch w/4 1000BASE-T (TP-Link), and many other products at SF Cable.
We assure you of the quality of the products as all the products are manufactured by ISO 9001-2000 registered manufacturers. Moreover, all products are RoHS compliant and environment friendly as well. You get the products at very competitive prices. We also provide lifetime technical support on all our products.