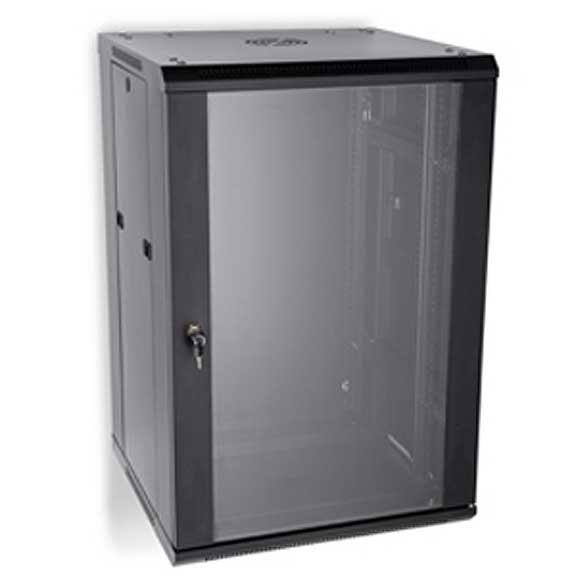 All types of networking racks are available at SF Cable. Moreover, you can order them from the comfort of your homes and get them delivered at your doorsteps.
We have a wide range of Accessories, Floor Stand Racks, Screws & Nuts, Shelves, Wall mount Racks, and Workstations in this category. You can choose by aligning them to your specific requirements.
Customer satisfaction continues to be our ultimate goal. Thus, we deal in products that are completely safe to use. All products are manufactured by ISO 9001-2000 registered manufacturers and are available at very competitive prices. The products are also eligible for lifetime technical support from SF Cable.