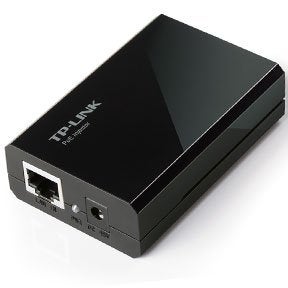 Power over Internet (PoE) lets the network cables carry electrical power. We have different products in this category which can be ordered at SF Cable and you get the delivery at your doorsteps.
You can choose from 8 Port gigabit desktop/rackmount switch with 8 Port PoE, 8 Port 10/100M desktop PoE switch, PoE injectors, PoE adapter kits, PoE splitters, and many more products.
We only deal in quality products manufactured by ISO 9001-2000 registered manufacturers. All our products are RoHS compliant and environment friendly. We also offer commendable after sales service and lifetime technical support on all our products.