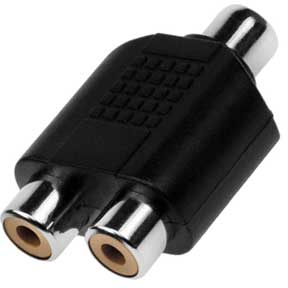 RCA connectors are electrical connectors used to carry audio and video signals across devices. Sometimes referred to as A/V jacks, these connectors are useful for various connections.
SFCable meets all your requirements with a wide array of RCA connectors and adapters on offer. We have a range of female to female couplers, 2 x RCA Jack adapters, male/female combinations of Stereo Y-cable splitters, splitter cables, male female combination Y-adapters, RCA male female adapters, etc.
All our products are RoHs certified and doesn't cause any hazard to the environment. Safety and quality are our two ultimate goals along with providing competitive rates to our customers.