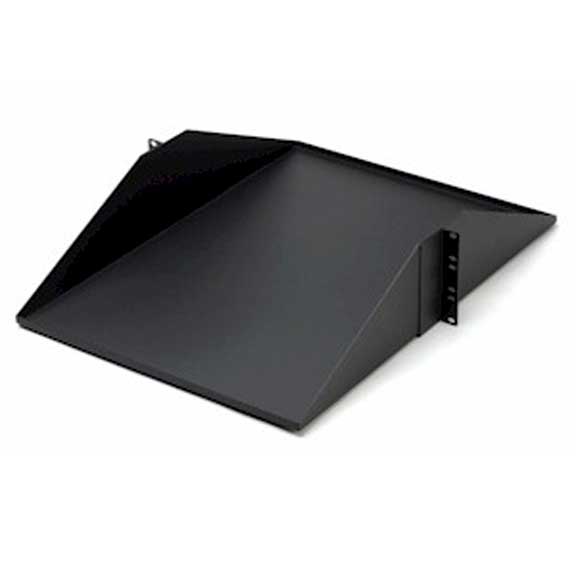 An array of shelves as networking racks is available at our store. You can go through the variety of products and order one as per your convenience and requirement.
We have 1U component shelves, 2U component shelves, 3U component shelves, 2U vento eco shelves, 2U 4-point adjustable shelves, 1U 4-point adjustable shelves, 2 piece telco rack shelves, vented centerline shelves, solid centerline shelves, and many more products. Different sizes of racks are available to choose from.
You get the trust and quality of SF Cable at very competitive rates. All our products are RoHS compliant and environment friendly, which makes them much safer to use. You can expect a good after sales service and lifetime technical support on all our products.