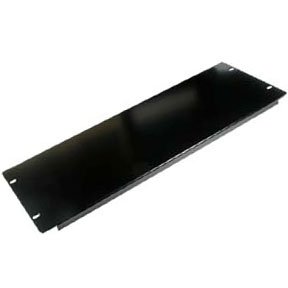 Space blank panels cover open areas on an installed rack face to give a more professional look to the setup.
You can choose from 1U, 2U, 3U, and 4U space black panels as per your requirements.
SF Cable constantly keeps up the efforts to offer you products at reasonable costs along with commendable quality. Trusting only ISO 9001- 2000 certified manufacturers helps us maintain this flawless standard in the market. Customer satisfaction and good after sales service continues to be our first priority.