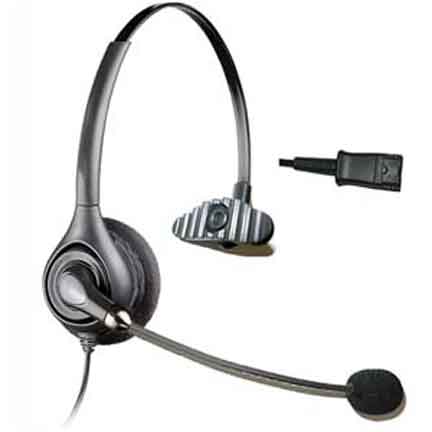 Telephone headsets and accessories are a constant requirement if you are using a telephone device at your home or office. Get rid of the efforts by ordering them at SF Cable and get them delivered at your doorsteps.
Ear Cushion for EPHS 100 Corded Headset and Microphone Foam Cushion for EPHS 100 Corded Headset are also available among other telephone headsets.
We offer all our products at competitive prices by sourcing the products directly from the manufacturers. We make sure the quality and safety of the product is not compromised at any cost. You also get good after sales service and lifetime technical support on all products ordered from SF Cable.