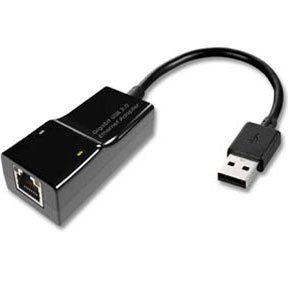 Networking adapters facilitate the communication over a network with another computer. You can choose from various networking adapters at SF Cable and get them delivered at your doorsteps.
Our range includes gigabit USB 2.0 Ethernet adapters, USB 2.0 to RJ45 fast Ethernet 10/100 base -T network adapters, USB 2.0 Network Ethernet adapters, USB 2.0 to fast Ethernet converters, etc.
You can trust the quality of the products as all products are sourced from ISO 9001-2000 registered manufacturers and are environment friendly. Products offered at SF Cable are RoHs compliant and offered at very competitive prices as well. You also get lifetime technical support on all our products.