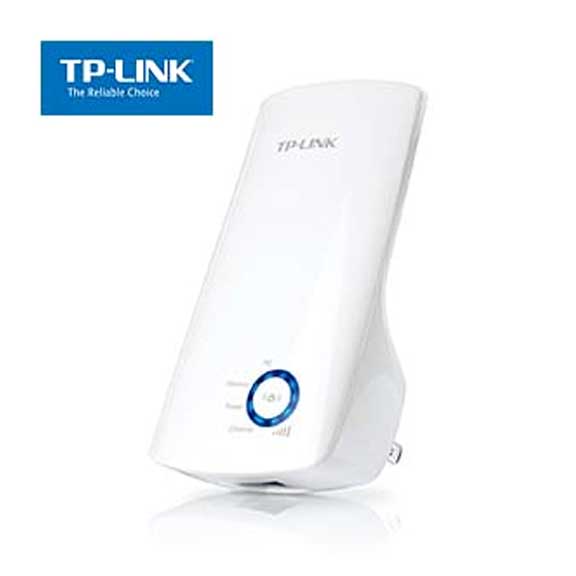 Different WiFi range extenders are available at SF Cable. You can choose on according to the specifications of the product, your convenience and requirement.
You can choose from 300 mbps universal WiFi range extender, 150 Mbps wireless range extender, many other products with different specifications.
We offer all our products at very competitive rates without compromising with the quality of the products. All products are RoHS compliant which speaks for the safety of the products. You can also expect good after sales service and lifetime technical support on all our products.